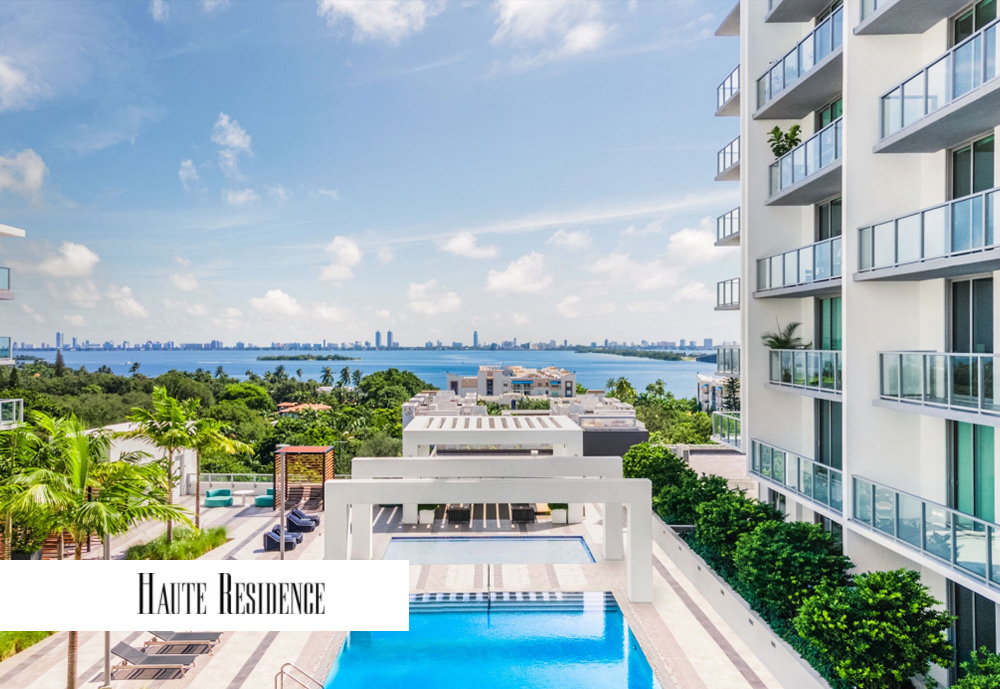 30 Residences Sold In 30 Days At Quadro Miami Design District
Florida-bound buyers are hot for turn-key residences at Quadro at Miami Design District, made for short-term use in Miami's most fashionable address where they can OWN.LIVE.SHARE.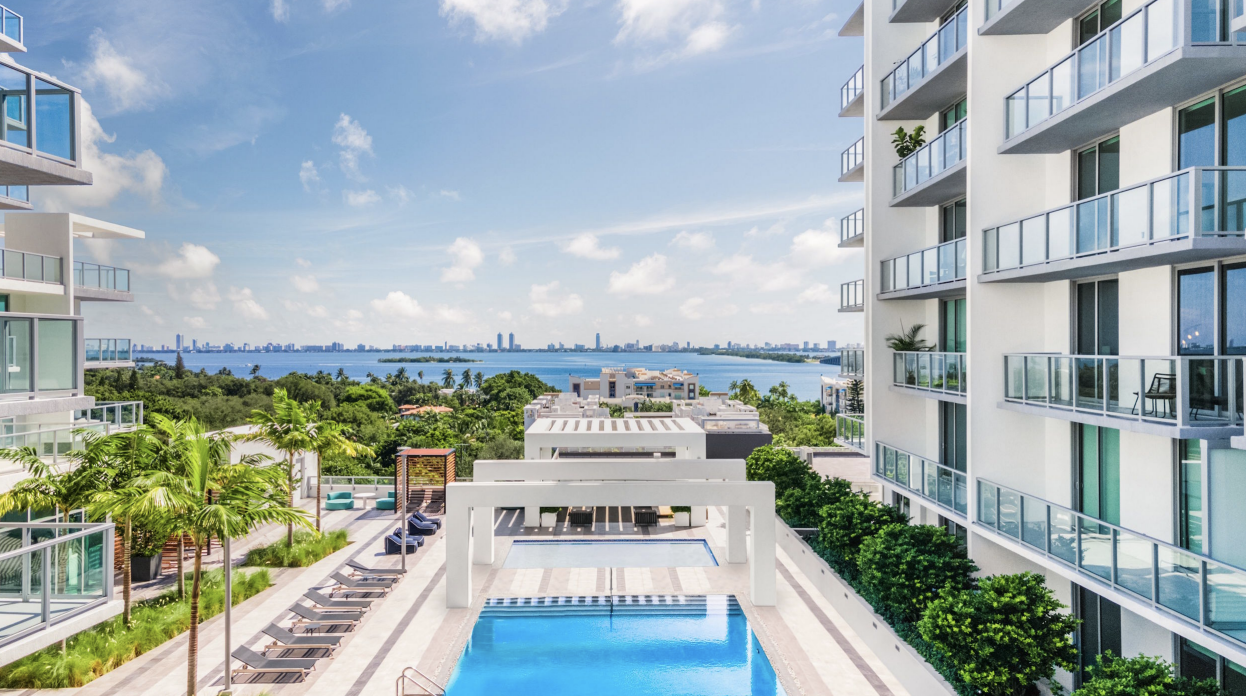 South Florida's innovative real estate development firm, Alta Developers, and exclusive sales and marketing for Quadro at Miami Design District, Fortune Development Sales, recently announces 30 residences sold in 30 days.
"It has become apparent that Quadro's innovative OWN.LIVE.SHARE. concept combined with its move-in ready designer residences made exclusively for short-term use is attracting buyers everywhere," Raimundo Onetto, Principal & CEO at Alta Developers.
As the first boutique condominium optimized for short-term use in the Miami Design District, sales at Quadro have been thriving since buyers have taken notice of the exclusive two-tower building with 198 turn-key residences that boast unique features like its art-filled property, where buyers can OWN.LIVE.SHARE. the first resort-style residences that are move-in ready. With the rental flexibility these condominiums present, owners can choose to offer short-term rentals on a nightly, weekly basis, seasonally or for long term stays. Resort amenities include: 24-hour check-in, VIP concierge services, valet parking, pool attendant and towel service, as well as on-call maintenance.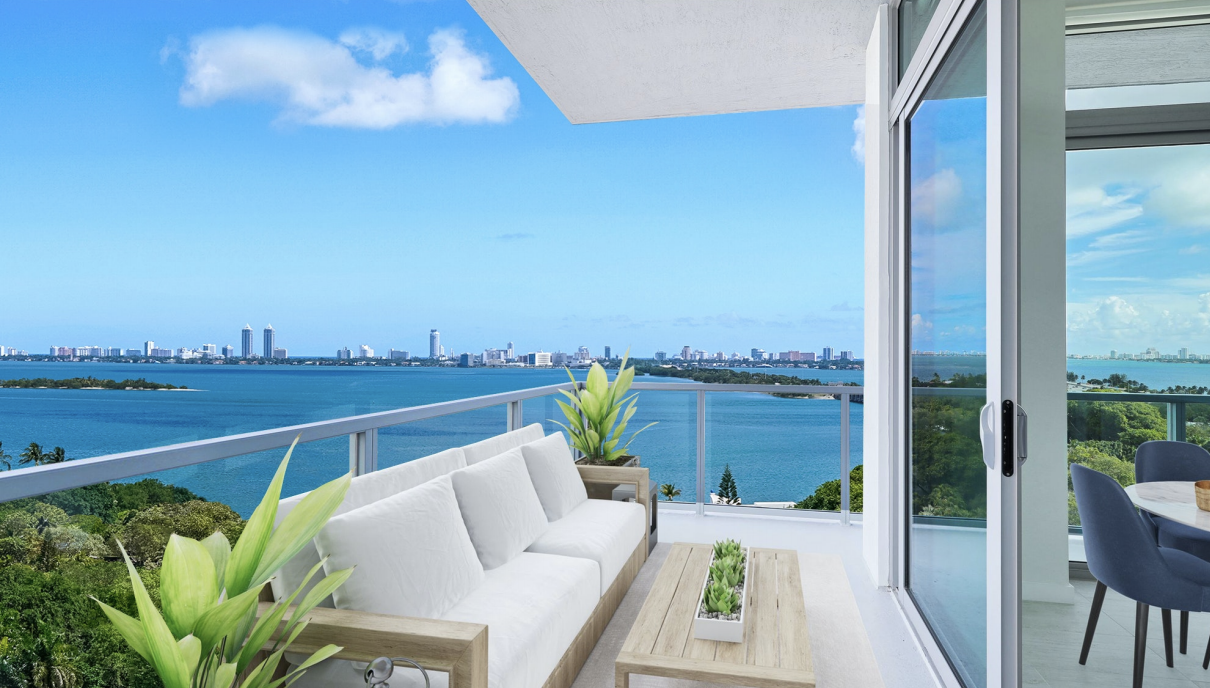 "Despite the pandemic and travel restrictions, these transactions clearly indicate that out of state and international buyers continue to invest in this market and want to have a home in South Florida.," said Edgardo Defortuna, President, CEO and Founder of Fortune International Group.
The most discerning buyers will also discover Quadro's location to be the premier address that provides direct access into the Miami Design District, which is home to 75 internationally branded designer boutiques, nine art museums, galleries, prestigious private collections, large-scale works by world-renowned contemporary artists nestled amid the lavishly appointed fashion houses and jewelers, including Gucci, B&B Italia, amid the district's 24 restaurants that are among the best in the city.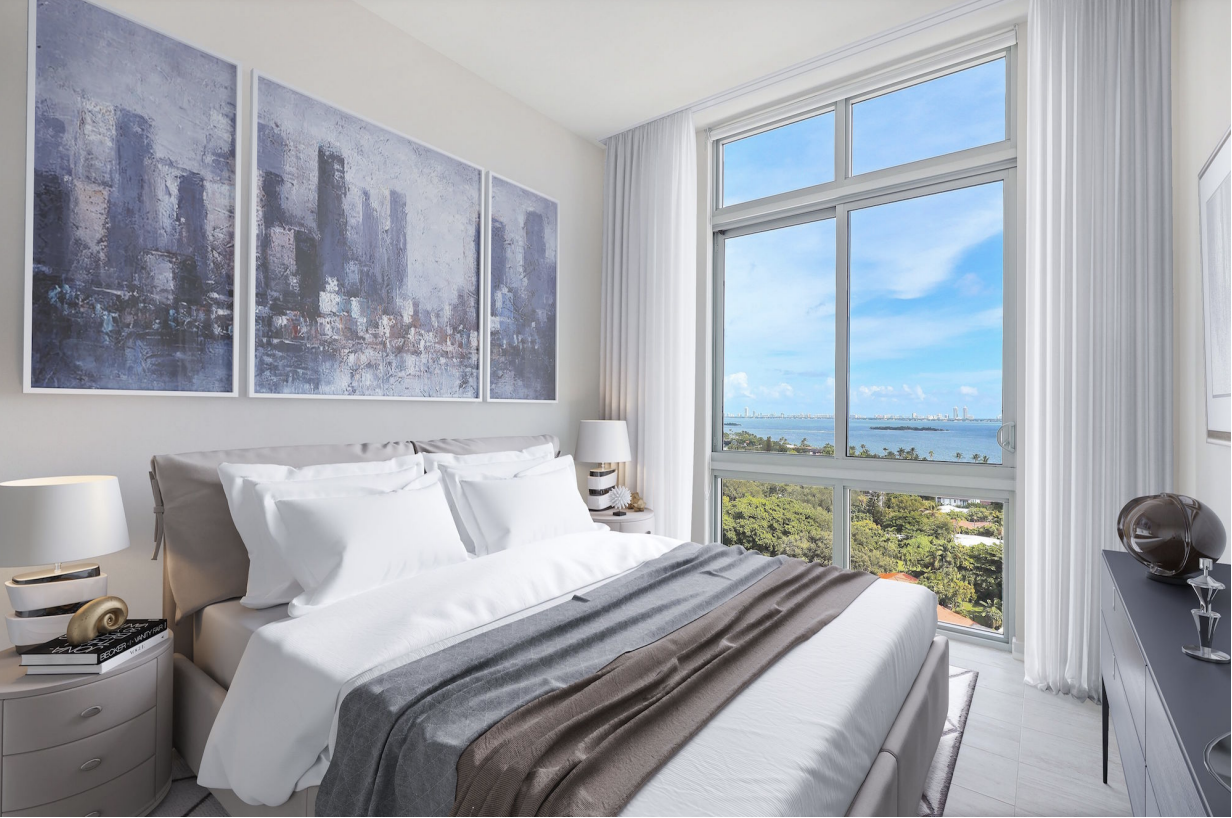 As a whole, Quadro at Miami Design District offers large studios, one-bedroom and twobedroom residences that range from 548 to 1,280 sq. ft., with vast balconies and/or terraces that are up to 1,302 sq. ft. in select units. Buyers can also choose six distinct designer-themed residences that come replete with curated furniture packages and amenities exclusively for short-term rentals. Additionally, owners have the option to purchase a unit occupied by a long-term tenant.
Completed in 2019 and built by Alta Developers, Quadro features more than 500 oneof-a-kind art pieces and installations by Art with DNA, which takes inspiration from Miami's sparkling ocean, vibrant colors and shapes. Architecturally designed by Behar Font & Partners, the 12-story building offers a variety of amenities that coalesce with the unique environment of the Miami Design District and its close proximity to the bay. An expansive amenities deck with a poolside lounge, an indoor kitchen and bar, an outdoor summer kitchen and cabanas provides ample space for outdoor recreation with panoramic views that create a private setting fit for relaxation or spending time with loved ones. The amenities deck also has a fitness center with private yoga and cycling studios as well as a sophisticated game room and conference center. Quadro also has electric car charging stations and a state-of-the art pet washing facility. Beyond its myriad of features, Quadro boasts walkability to Miami's internationally renowned Design District. Residents of Quadro also enjoy extra perks and value-added concierge benefits including outdoor yoga experiences on its outdoor amenities deck presented by YogaSix, as well as access to special memberships and promotions to restaurants and shops like Michael's Genuine Food & Drink in the Miami Design District.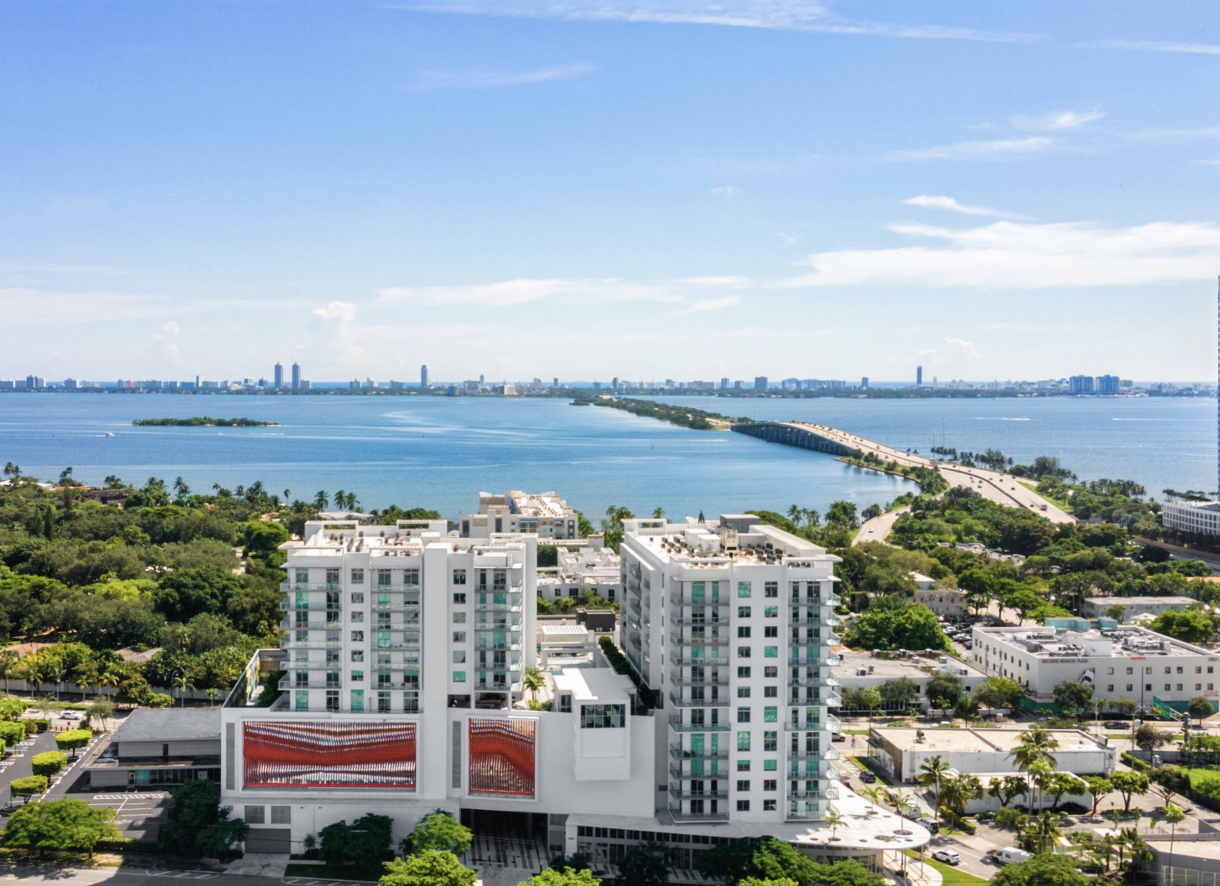 Residences are exclusively marketed and sold by Fortune Development Sales and residences start in the $300,000s. Financing options are available. For additional information call Fortune Development Sales at 305.373.5333.