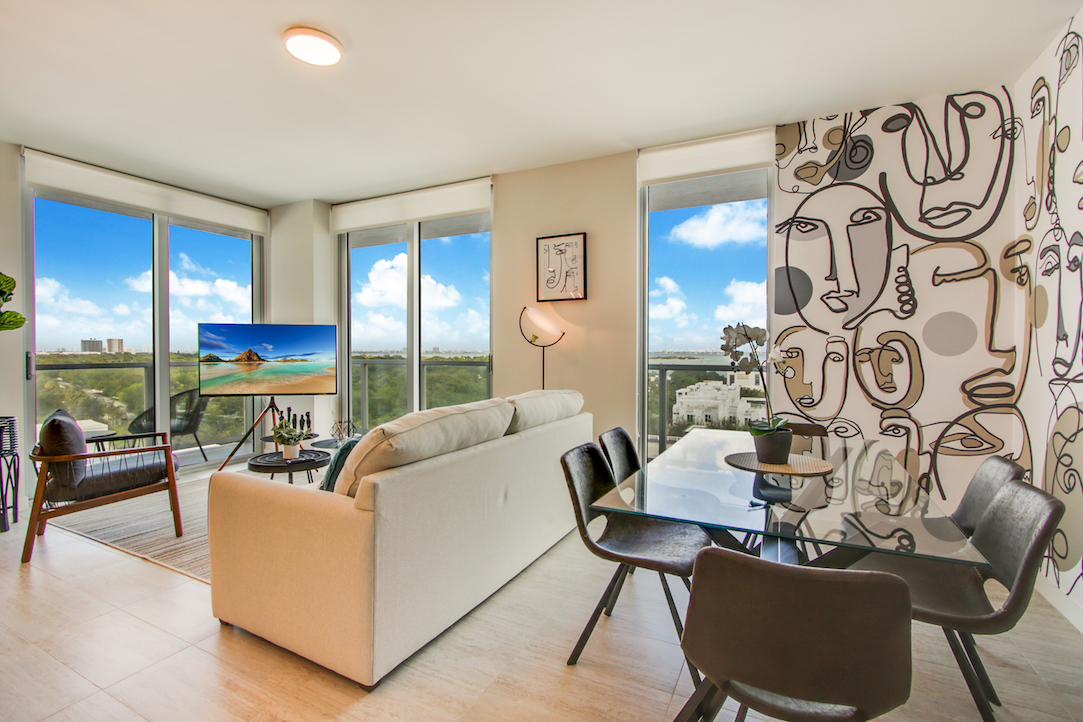 Benefits Of Buying Short-Term Condos At Quadro Miami Design District
Proving that its OWN.LIVE.SHARE. motto is working harder than ever, Quadro Miami Design District recently completed the sale of 25 units in just a month. National and international investors are keen on the option of buying a condo and use it flexibly and immediately for either short-term, seasonal, or long-term use.
Here are eight benefits of buying a fully finished condo at Quadro Miami Design District:
Double Your Rental Income
Q1 numbers for owners using their Quadro residence for short-term rentals through Nomada Residences (nomadaresidences.com) reported an average of twice the income than long-term stays.
Immediate Benefits
Quadro Residences are turn-key and ready for immediate occupancy. Buyers who choose Nomada Residences to handle their unit and rentals can easily get on board and start enjoying the benefits shortly after. Furthermore, buyers can choose to purchase units already occupied with a long-term tenant in place through the leaseback program or purchase for short-term rentals.
Coveted Location
Located in the acclaimed Miami Design District and minutes to the artsy Wynwood area, South Beach, and Miami International Airport, Quadro residents are just steps away from an extraordinary array of boutiques, including Balenciaga, Bvlgari, Cartier, Dior, Ermenegildo Zegna, Gucci, Harry Winston, Hermès,  Louis Vuitton, Rolex, Tesla, and Valentino Kitchen to name a few.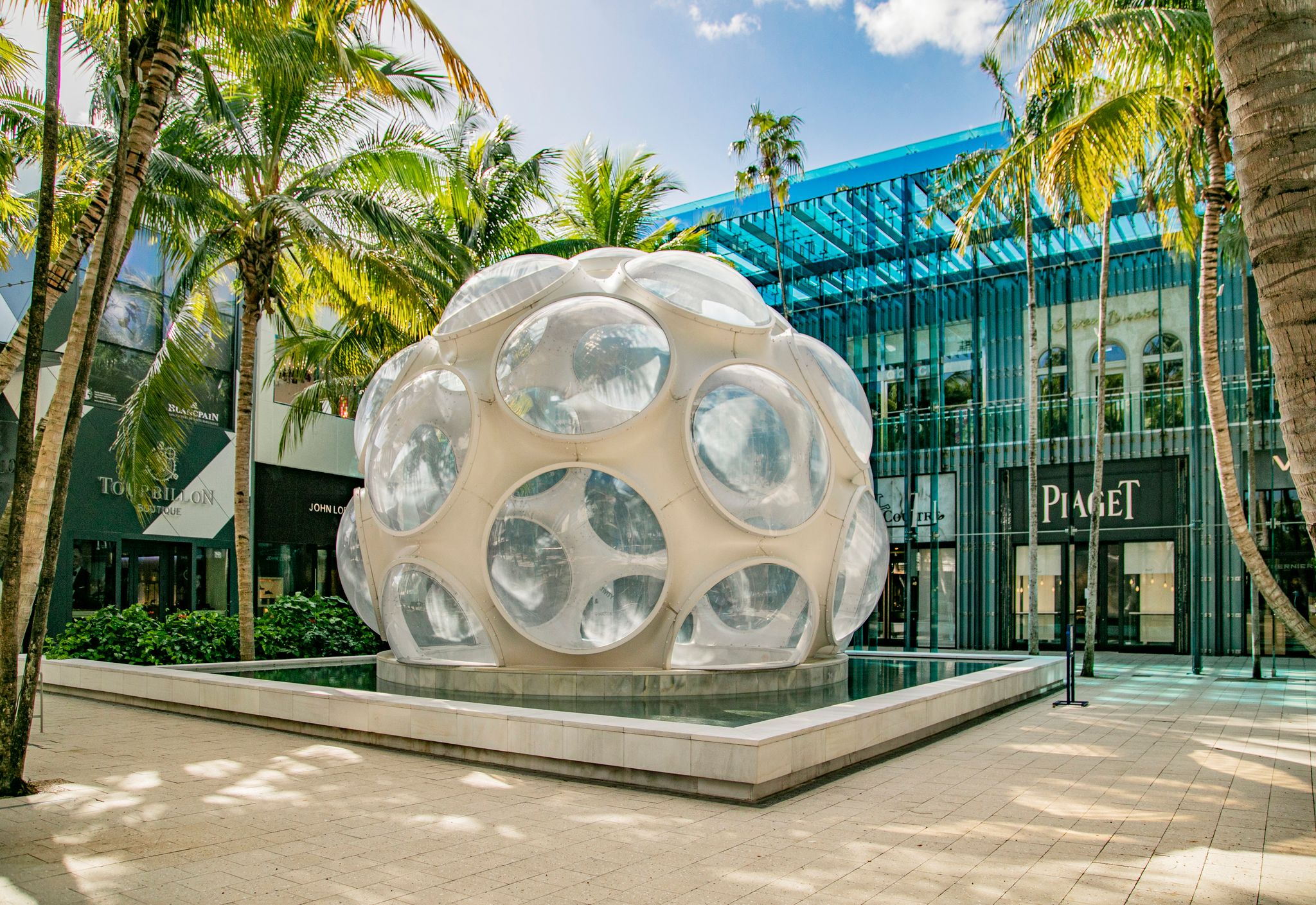 Optional Unit Management by Nomada Residences
Nomada Residences, an in-house property management company offers beyond five-star service to guests and owners by taking care of the unit, from the initial unit set up to 24/7 guest management. Unit management also includes owner reporting, initial marketing, tenant payment management, and more. Contact the sales team at (305) 744-5262 or info@quadroresidences.com for more information.
Dynamic Pricing
By choosing Nomada Residences to manage your unit, nightly rates are wisely set and adjusted according to seasons, holidays, and market demand to maximize unit use and benefits to the owner.
Designer Furniture Packages
Offered by Sette Interior design, owners can purchase turnkey furniture & accessories packages optimized for short-term rentals. Sette offers customized design concepts to choose from: STONE, ART, LINEAR, FORREST, JUNGLE, and BOHO, although owners with different preferences can choose their own inspiration.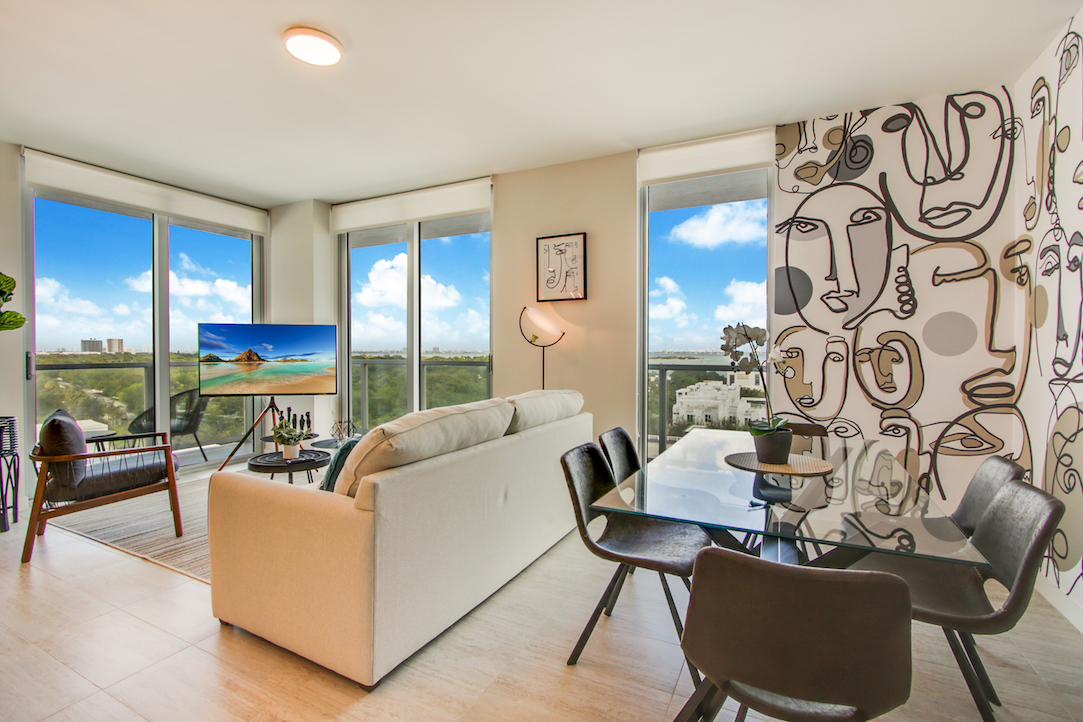 Style & Size of Residences
On average, guests stay for 7-8 days at a time. Having a unit compared to a hotel-style unit makes a world of a difference for longer stays.
OWN.LIVE.SHARE.
Enjoy your residence as a vacation home or you have the flexibility to rent it for short-term, weekly, monthly, seasonal, or long-term stays. Owners can block off dates directly on the owner's portal through nomadaresidences.com.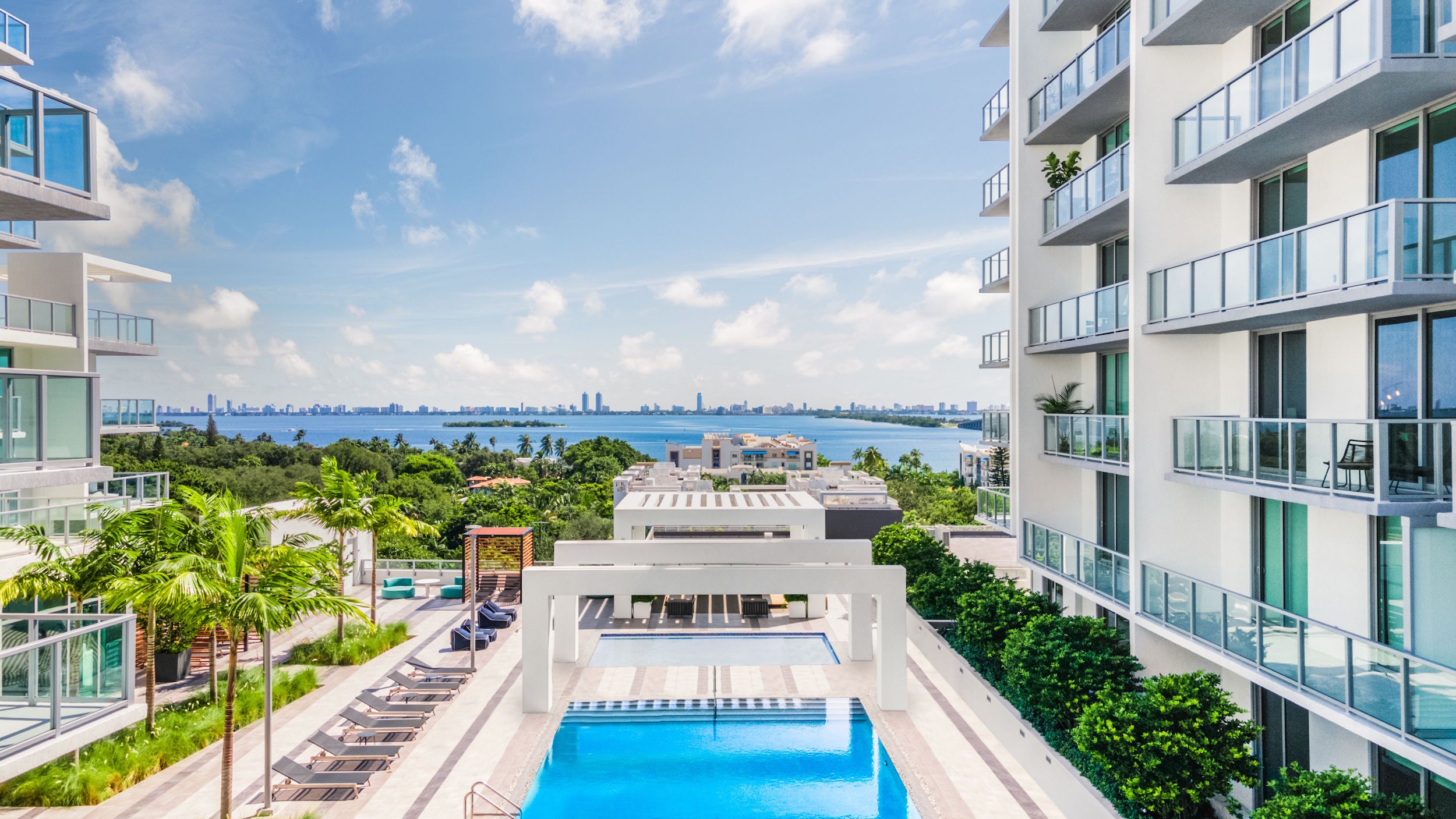 Completed in 2019 and built by Alta Developers, Quadro Miami Design District offers turn-key luxury residences with the option to OWN.LIVE.SHARE. The fully finished residences are optimized for short-term use, whether it's for weekly, monthly, seasonal, or long-term stays. Additionally, owners have the option to purchase a unit occupied by a long-term tenant. Six interior design packages with hand-selected accessories and furniture packages are also available. Studios, one-bedroom and two-bedroom residences range from 548 to 1,280 sq. ft., all with spacious balconies and/or terraces. Select units have oversized outdoor patios up to 1,302 sq. ft. The 12-story boutique building, architecturally designed by Behar Font & Partners and filled with over 500 works of custom art by Art With DNA, boasts walkability to shopping and dining in the internationally renowned Miami Design District with its designer boutiques and galleries, which are all only minutes from Wynwood, Miami Beach and the airport. The expansive amenities deck with a pool, summer kitchen and cabanas provide plenty of spaces for outdoor recreation with panoramic views of Biscayne Bay, while the spacious poolside clubroom, yoga and spinning rooms create a private setting fit for relaxation or spending time with friends and family.
Quadro Miami Design District is exclusively marketed and sold by Fortune Development Sales, and residences start in the $400,000's. For additional information visit www.quadroresidences.com or call Fortune Development Sales at (305) 744-5262.