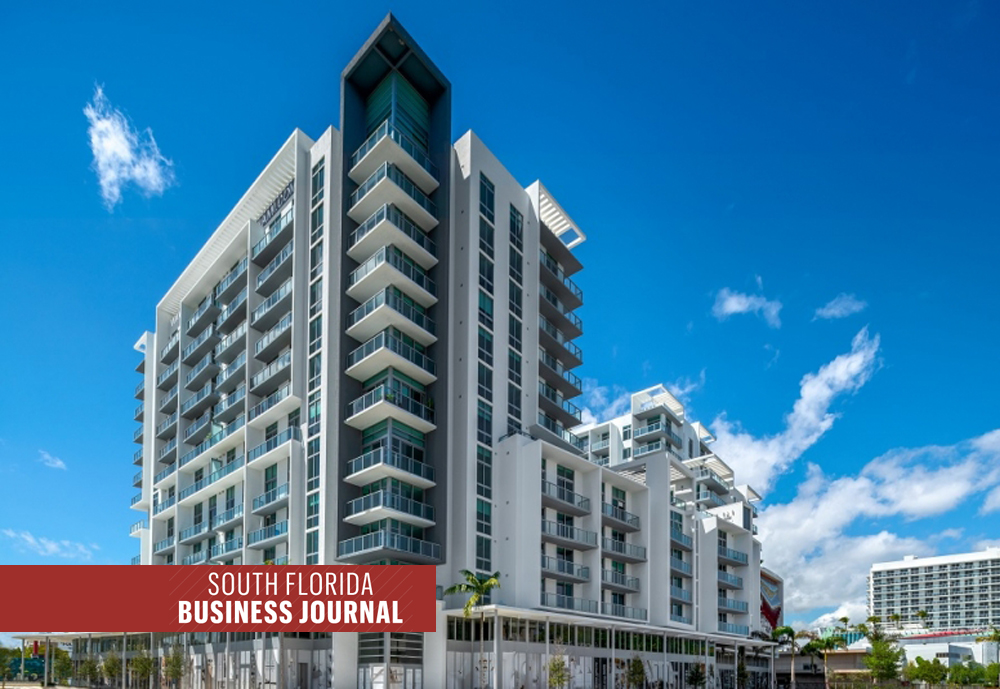 The fine print in Covid-19 liability waivers; Restaurant lease volume plummets amid pandemic 
Many retail businesses are asking customers to sign a Covid-19 liability waiver before their next haircut or workout, but that signature may hold less weight than business owners think.
Anthony Russo Jr., founding partner of Delray Beach-based law firm the Russo Firm, said the protections granted by waivers, both for the customer and employee, may not be as clear cut as they seem.
"Waivers are something that can't just be arbitrarily signed across the board and honored," he said. "They can be challenged."
The customer
Russo said the important thing for nonessential businesses to remember is that their services are optional. Therefore, a waiver signed by customers would likely be upheld in court, depending on circumstances.
It's expected that people understand the risks involved in getting a haircut or working out at a gym, he said. A waiver just reinforces that it's a customer's choice to potentially expose themselves to Covid-19.
Russo said a waiver isn't all-encompassing, however.
Businesses must adhere to certain health and safety protocols, whether there is a waiver or not. A business that has customers sign a waiver could still lose a legal battle if it's proven that the businesses did not enforce safety measures such as mask wearing or social distancing.
"You stand the best chance of defending yourself if you follow the guidelines to the letter," he said. "You can't pick and choose off the menu."
The employee
Russo said a business that requires employees to sign liability waivers creates a power imbalance that pressures employees to consent. That means these waivers are much less likely to stand up in court, he said.
He added that employers offer only the illusion of free will in these scenarios.
If employees actually had a choice between working remotely or returning to the office, then waivers may be stronger if they are required to be signed in order to return to the office.
Employers should ensure they are following safety protocols they put in place, however.
Russo said if a business promises to space out work areas, enforce mask wearing and avoid group meetings, but only delivers on some of those policies, it could be liable if an employee contracts the virus.
Interlude Home
An Interlude showroom, which will display the brand's home decor items and furniture, is set to open in Miami's Design District. The 4,000-square-foot showroom, the brand's first South Florida location, will be within the Quadro residential development.
Journey 333 Fitness
A franchisee of this fitness studio plans to open in 4,200 square feet at the Crystal Cove Plaza in North Palm Beach by November. This would be Journey 333's first gym in the region, with four more planned for South Florida.
The Spot Barbershop
The Shops at Pembroke Gardens signed six new tenants recently, including the Spot Barbershop. This local chain launched in 2001 and currently has 14 locations.